Shine Solar PCU with LCD Screen
First time in India Smarten Launched SHINE Solar Power Conditioning Unit Series. Shine is a revolutionary product with smart keypad for our power solutions. Shine is based on the latest & advanced PWM Charge Controller based technology. Its user friendly interface makes it ideal for Home appliances. In Shine, we have used advanced key pad solution for customer, its help the user to set PCU with customized settings as per the requirement. And also the customer can select the battery discharge level and solar utilization % which will use the maximum solar power, other setting like grid charging enable – disable, selection battery charging voltage etc.
Available Range: 300 VA to 15KVA
Supports two battery
Operating Input AC Voltage 90-290V.
Smart charging even during low voltage 90V.
DOD, can set four battery discharge levels. (20%, 30%, 40%, 50%)
Grid charging enable/disable option for reduced electricity bill.
Inbuilt advance PWM Solar Charge Controller.
Preference to Solar Power over Grid Power.
Supports a wide battery range, i.e. Flat Plate, Tubular & VRLA (SMF)
Recover deep discharge battery even Zero volt zero gravity.
Shine PCU can run heavy loads like 1HP Submersible, Photocopiers, Refrigerator, washing machine etc., depending on their capacity (please check the inverter capacity and your power requirement)
Complete protection from back feed and phase to phase supply.
UPS & WUPS selectable switch for IT load.
24 Month Warranty.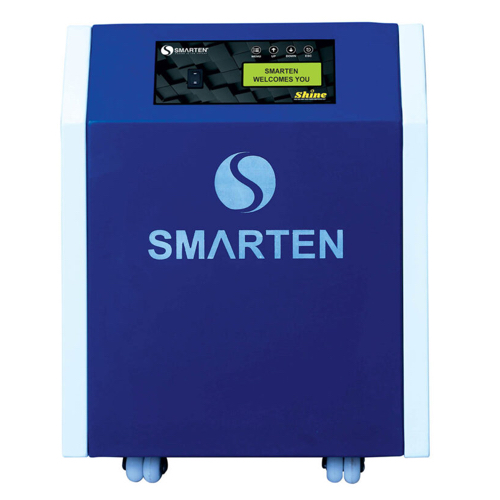 Solar PCU SHINE 7.5KVA/96V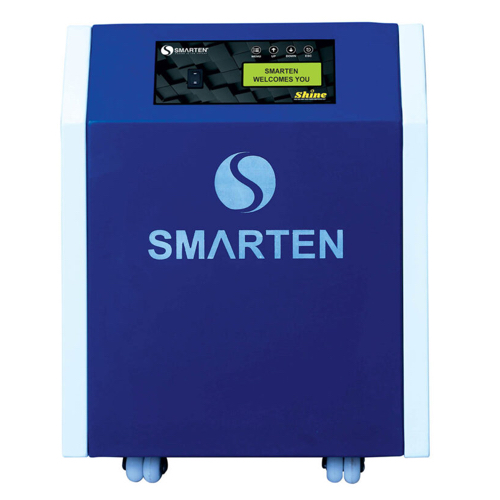 Solar PCU SHINE 5.2KVA/48V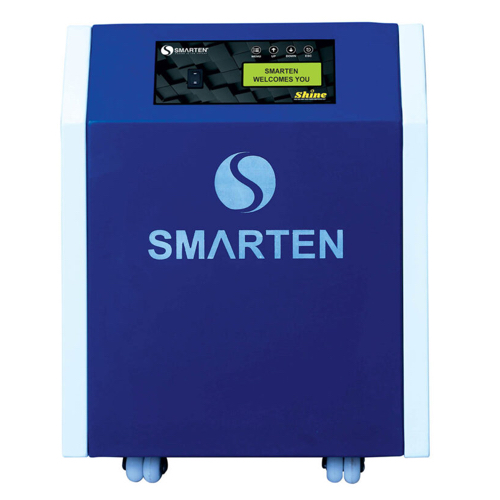 Solar PCU SHINE 4KVA/48V
Solar PCU SHINE 1000VA/12V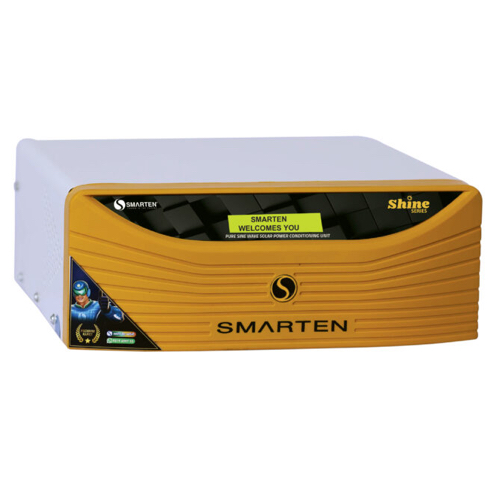 Solar PCU SHINE 1000VA/12V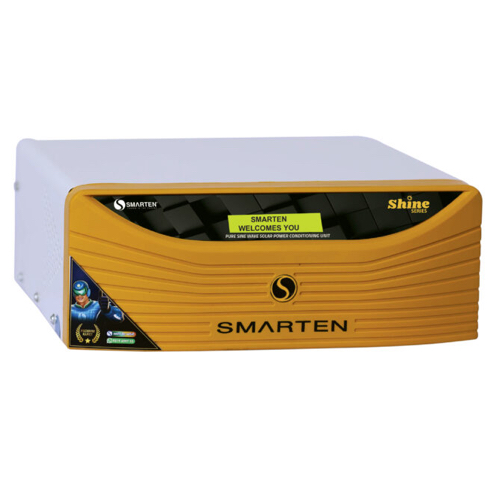 Solar PCU SHINE 1250VA/12V
Solar PCU SHINE 1250VA/12V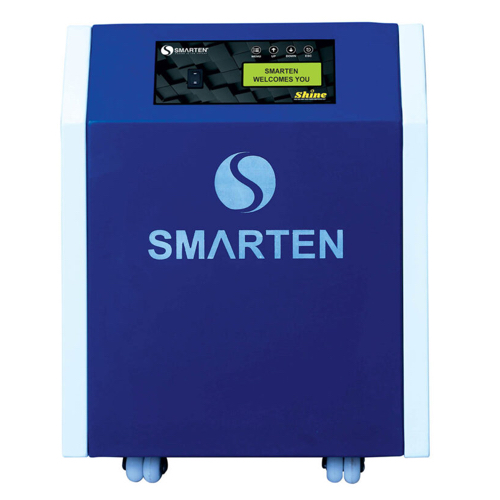 Solar PCU SHINE 10KVA/120V
Solar PCU SHINE 2000VA/24V
Solar PCU SHINE 2000VA/24V
Solar PCU SHINE 2500VA/24V
Solar PCU SHINE 2500VA/24V